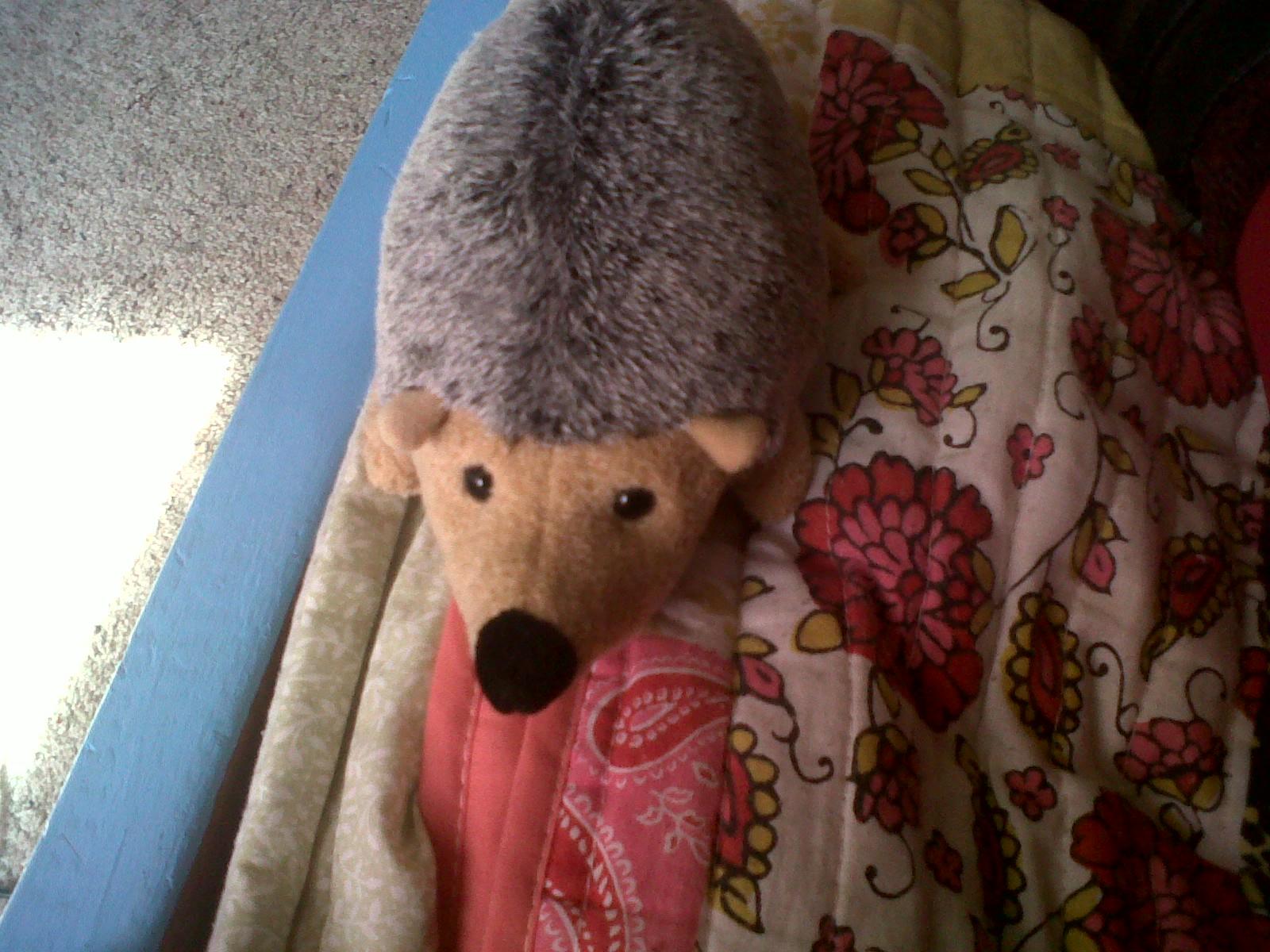 Well, as I said. Once I finished editing I was getting a baby hedgehog and naming him John. And well, here he is! And you thought I was joking about getting one. *Smirk*
Anyhow, John wishes to be a writer, like me. So I set him up his own blog because he wanted to meet all of you and share his adventures with you. (He enjoyed reading your comments on the posts about him.) He would love for you to stop by his blog and say hi. He says he will say hi back...ug, I should have had him write this post.
I have a story to finish working on, a sad story I've put off for too long. (It is connected to Haphazardly Implausible and should be released in October.) But first I need to finish it. So I will just give you the link to John's blog where he makes a proper introduction. And I will go finish the story.
ALLONS-Y!