I'm very busy today so this is me running through like Percy with the giant after him.
Tomorrow I will be doing a blog fest. This is a blog fest for all of you, my readers.
Tomorrow I will also announce when the short story collection will be out. (Hint, I will be publishing it this month so if you are waiting for it, this next bit might not apply to you much.)
Today Reveille is out! You can buy it on Smashwords. Or you can wait for the paperback edition. (The paperback WILL be out before the book, so those of you who want can read the short stories before you read the actual book.) Reveille is now
HERE
.
Cover picture taken by William Knisley at WKPhotography. I highly suggest you have a look around his site. You can find it
HERE
.
And now I have to keep running. Giants and all.

Hermits United word count is at 6018. I think I am behind but am hoping I can keep caught up.

Editing I am on chapter fourteen. Hopefully I can finish this week so I can polish the final stages of formatting next week.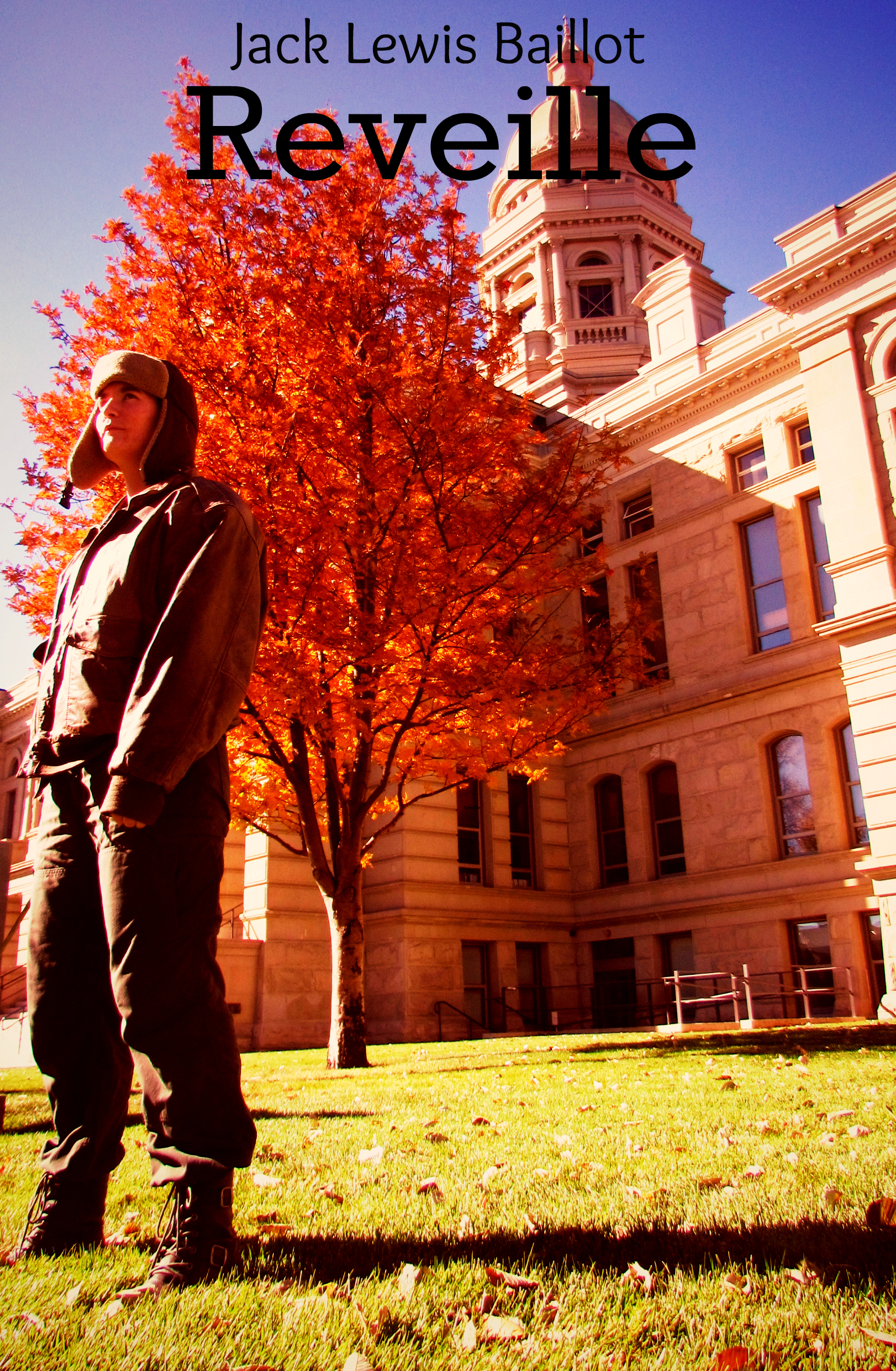 Allons-y!