How come it is that after Thanksgiving there is always a ton of turkey left but after Christmas there is no left over ham? Are people just cruel like that? *Eyes BBC* Aye, from now on I blame all my sorrows and grief on BBC. (You KNOW what you did.)

Ham aside though, today I've another book review to share with all of you.


This book was written by my friend Kendra and is called Sew, It's a Quest. (I mentioned it a few times now.)
This is the first book in her series which is a kind of wild, fun mix-up of fairy tales. (And if there is any kind of fairy tale I like it is one which has been mixed up.)
This book is very fast paced. It is full of all kinds of quirky mishaps - such as a storm which rains cats and dogs and a bow which likes to attack a certain princess.
There were some parts were I got a bit lost. As if the story took a leap and left me behind to catch up, but in spite of that it was well written - kind of in a fun, bed time story telling kind of manner. I enjoyed the characters, especially Robert, and even came to like Robin - though not as much as he.
The interludes caught me off guard for a long while, but I soon got what they were about and then enjoyed them. And in the end it all ties together. Though it does have a bit of a cliff hanger. *Arches eyebrows.*
If I were still babysitting, this is a book I would read to my little friends. A story they would just love.
It is also one I enjoyed a great deal. A fun type of story, with some good laughs in it. And I was given the chance to read over the draft of book two, and trust me, if you've read one you will love two.
Also, someone requested to see mine and John's Star Trek cookie men (you know who you are). I can finally share them! (Took me forever to get pictures...)
First off we tried gingerbread men but some in my family don't like them so we didn't use those when we did the Star Trek chaps.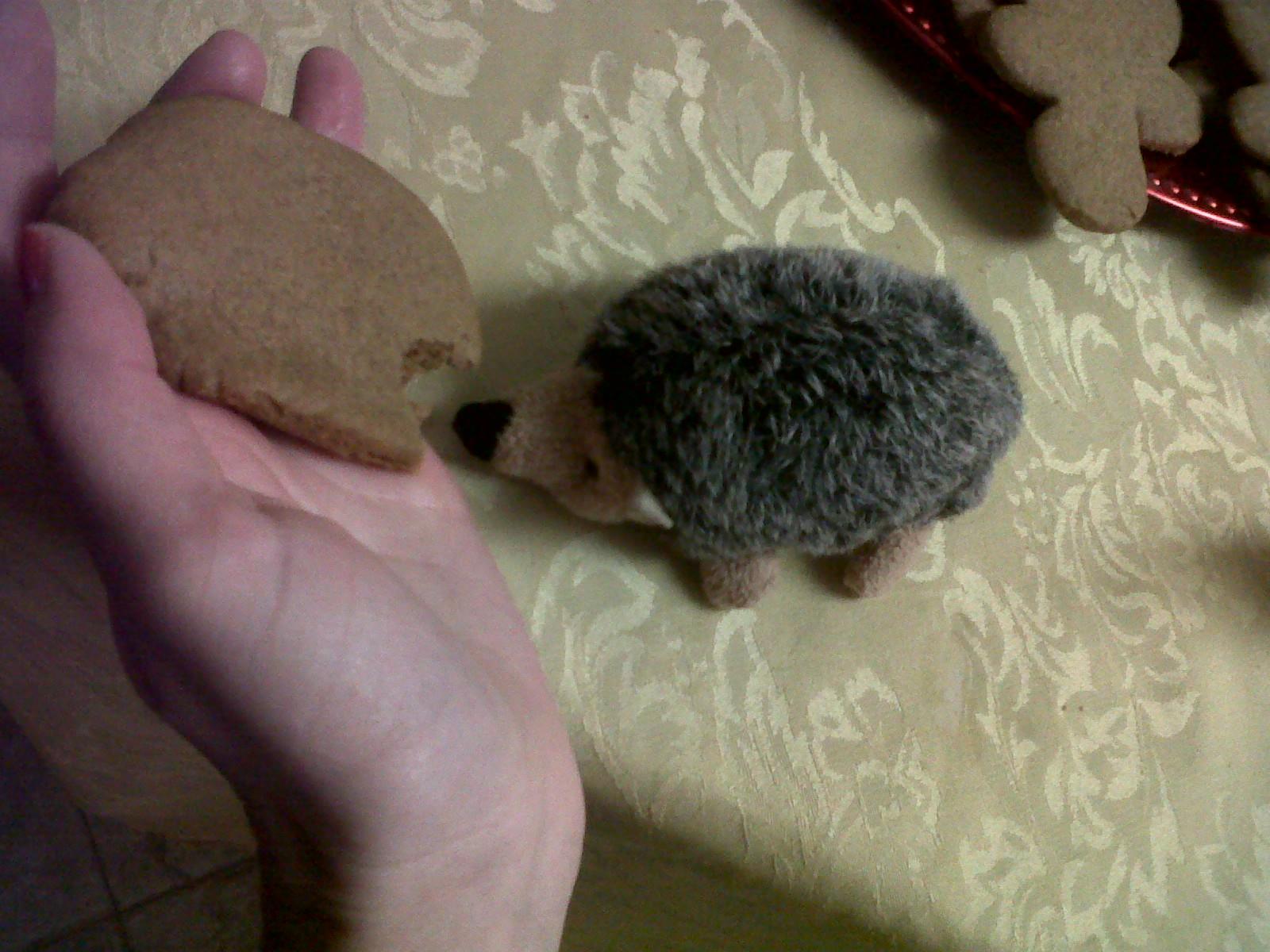 John liked the gingerbread cookies.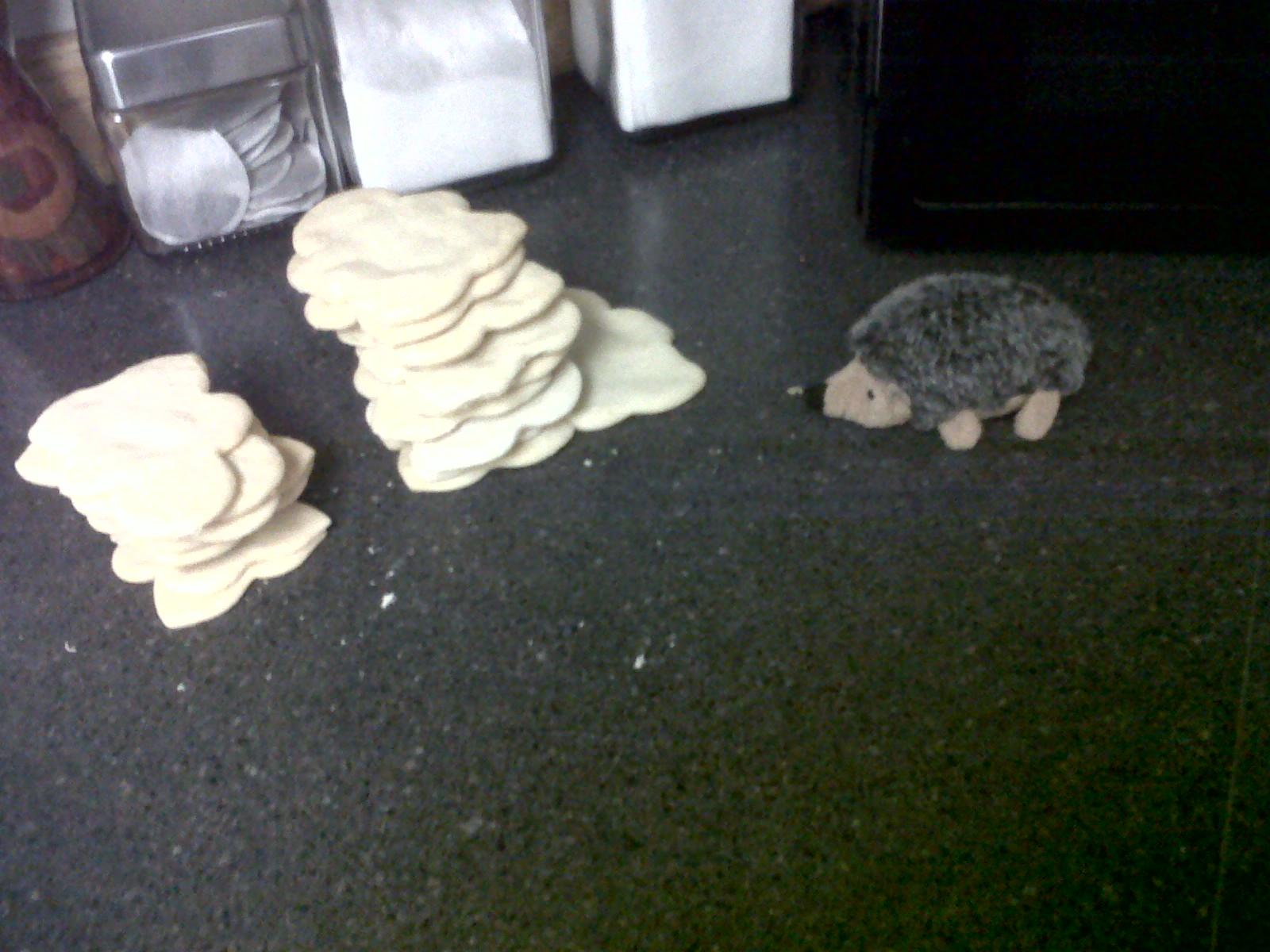 This was our stack of sugar men. He wanted to eat all of them...it took a lot of work to convince him not to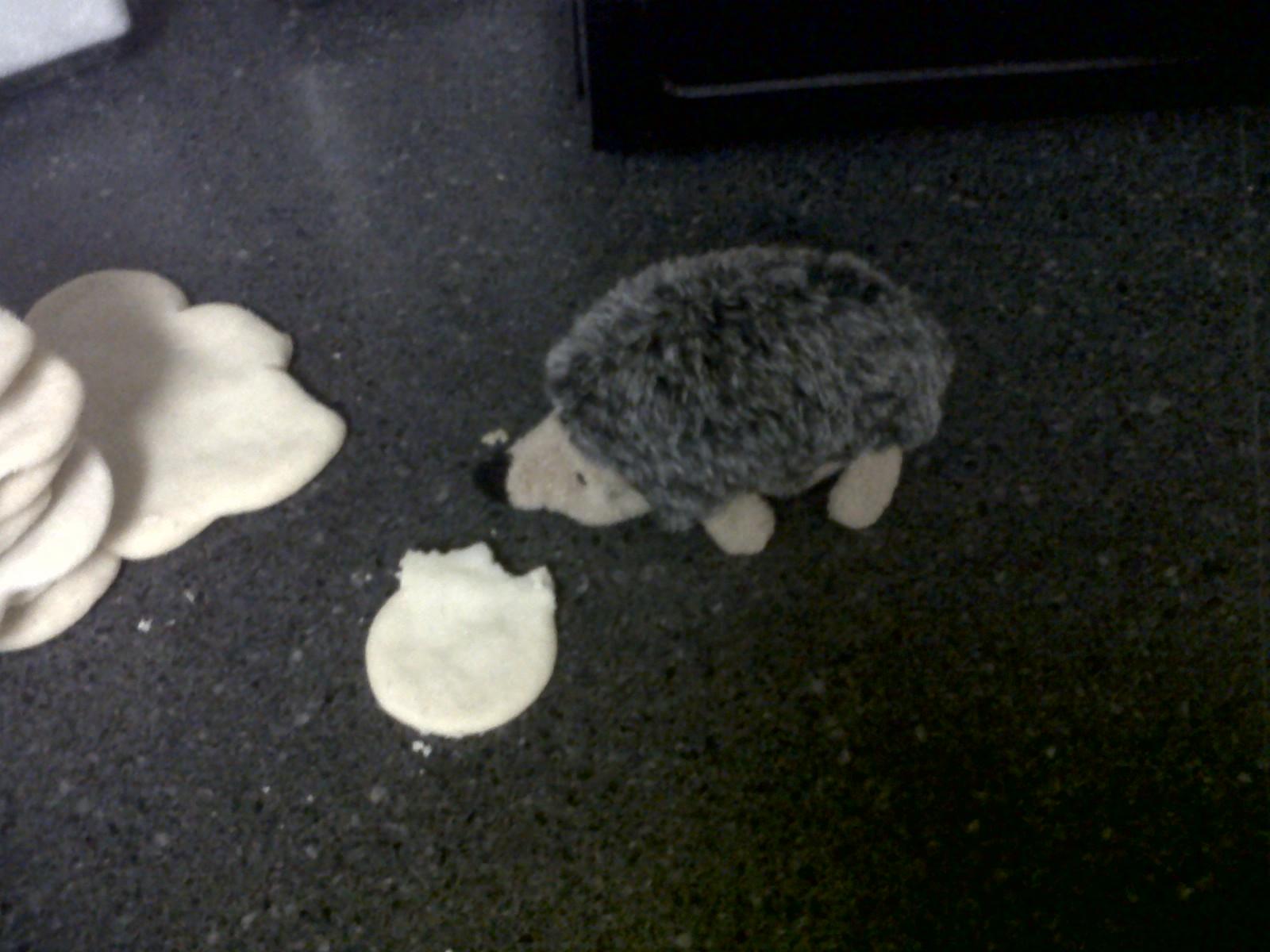 We did have one, because they were right out of the oven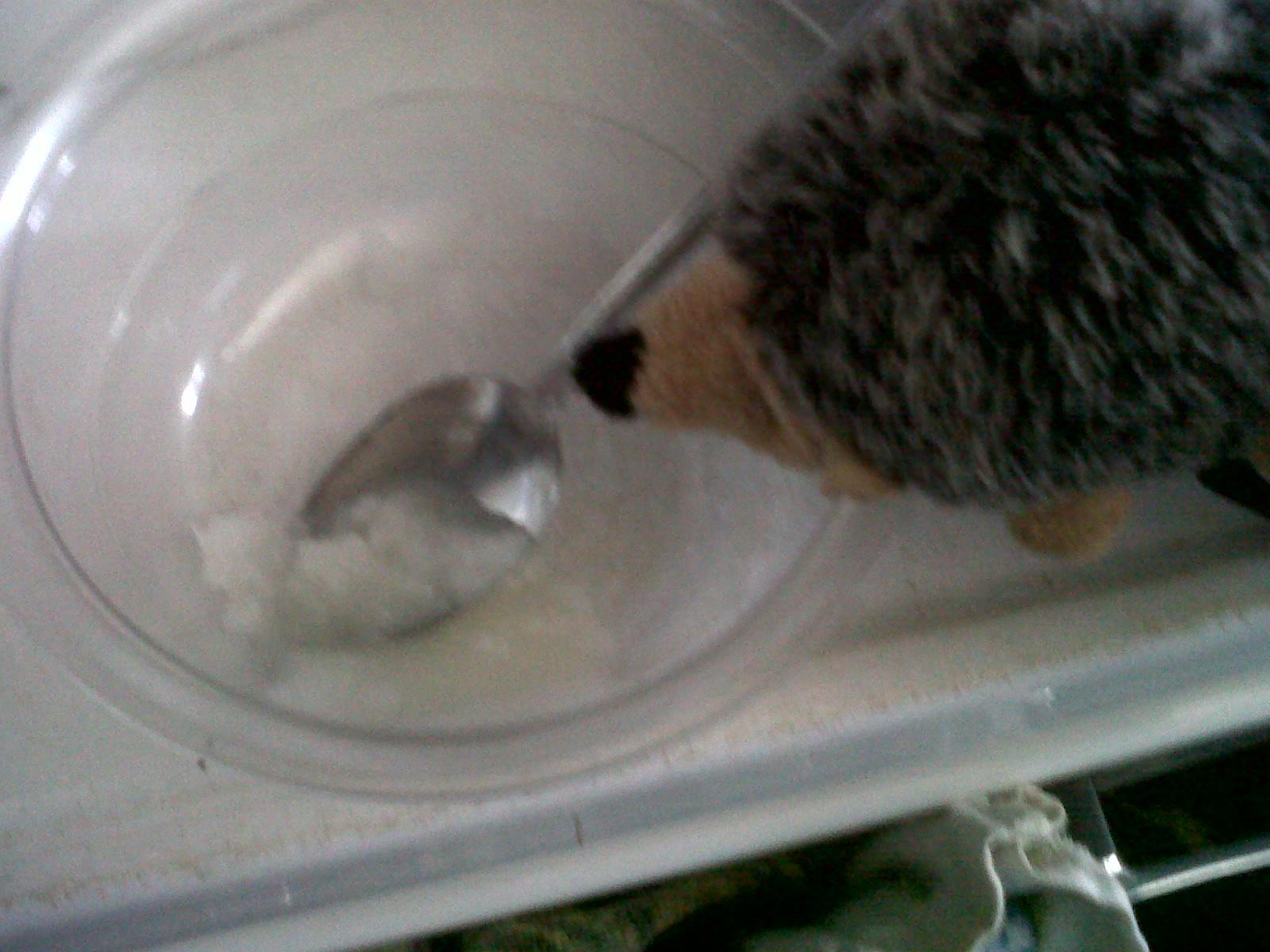 We then had to mix the sugar and milk frosting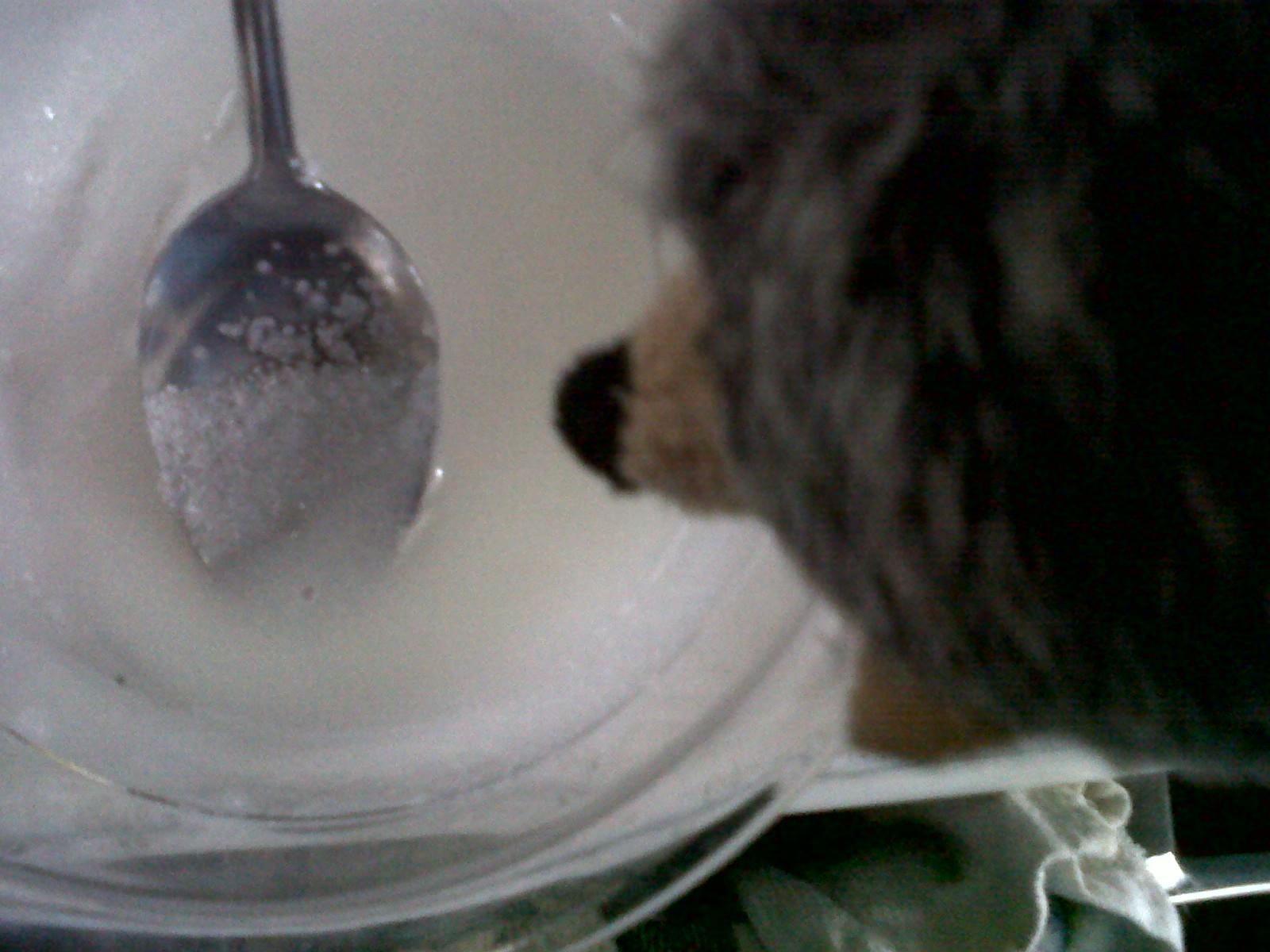 He kind of licked some but we didn't tell anyone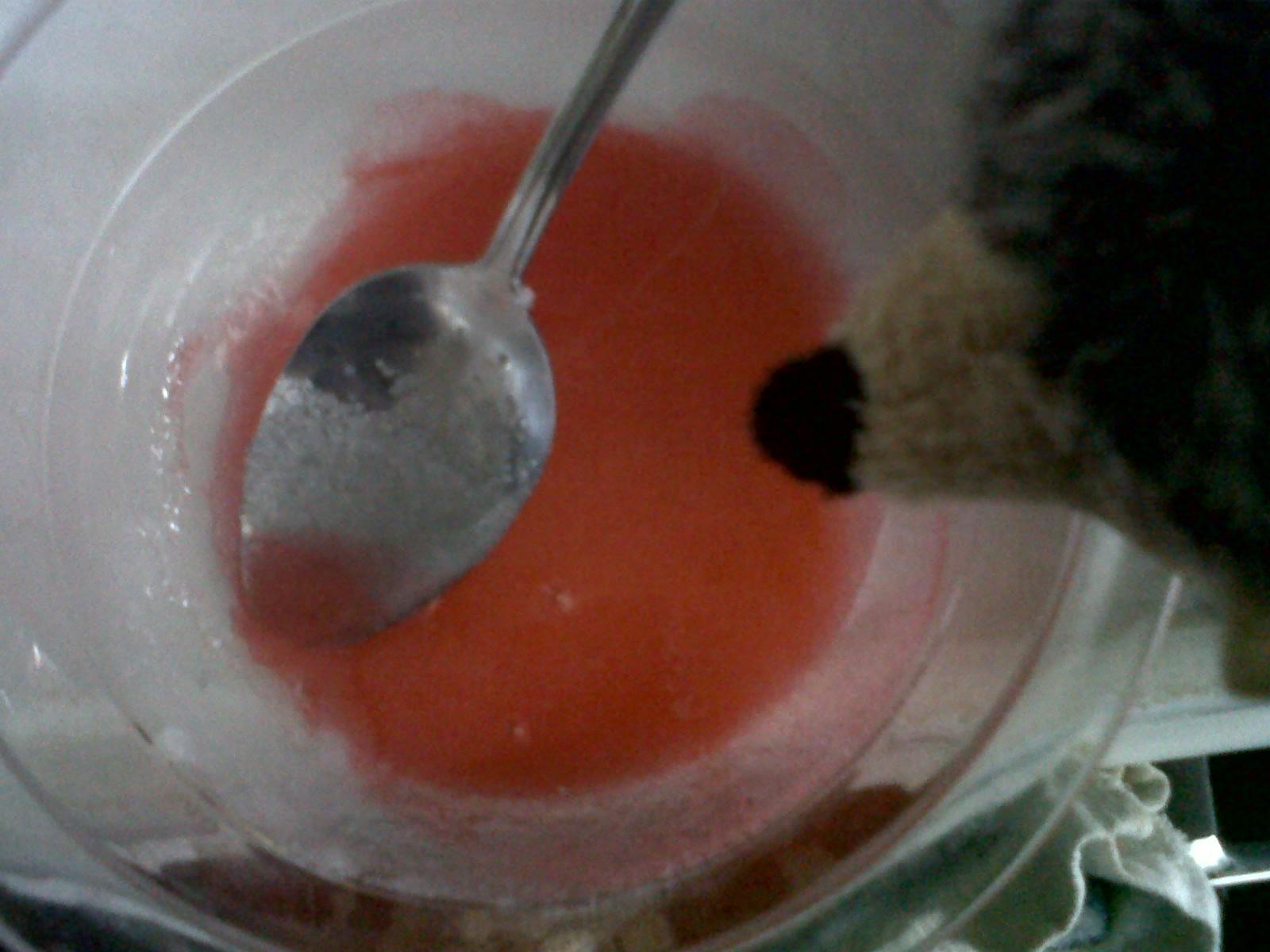 Add the food colouring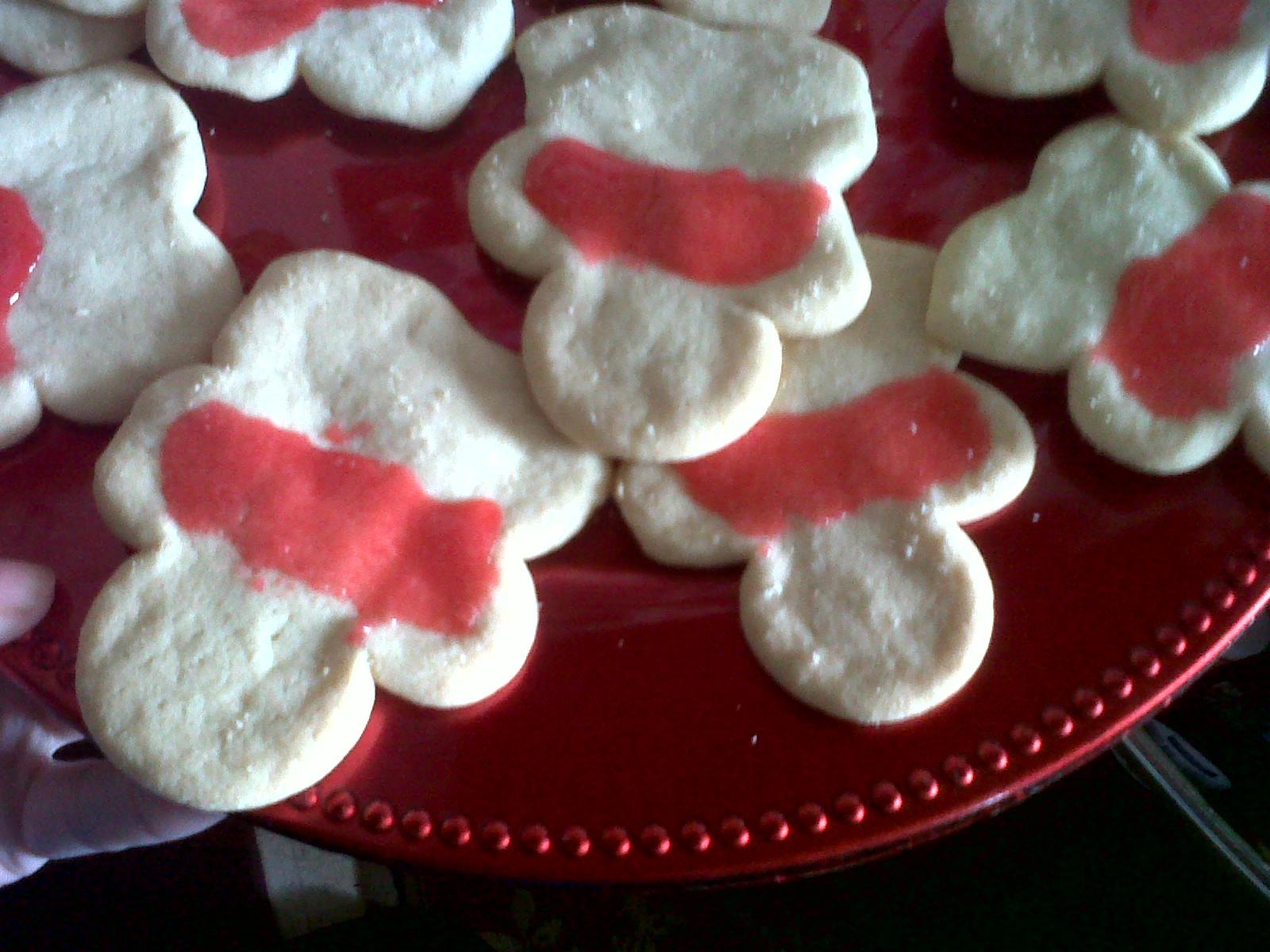 And put shirts on the poor little chaps without last names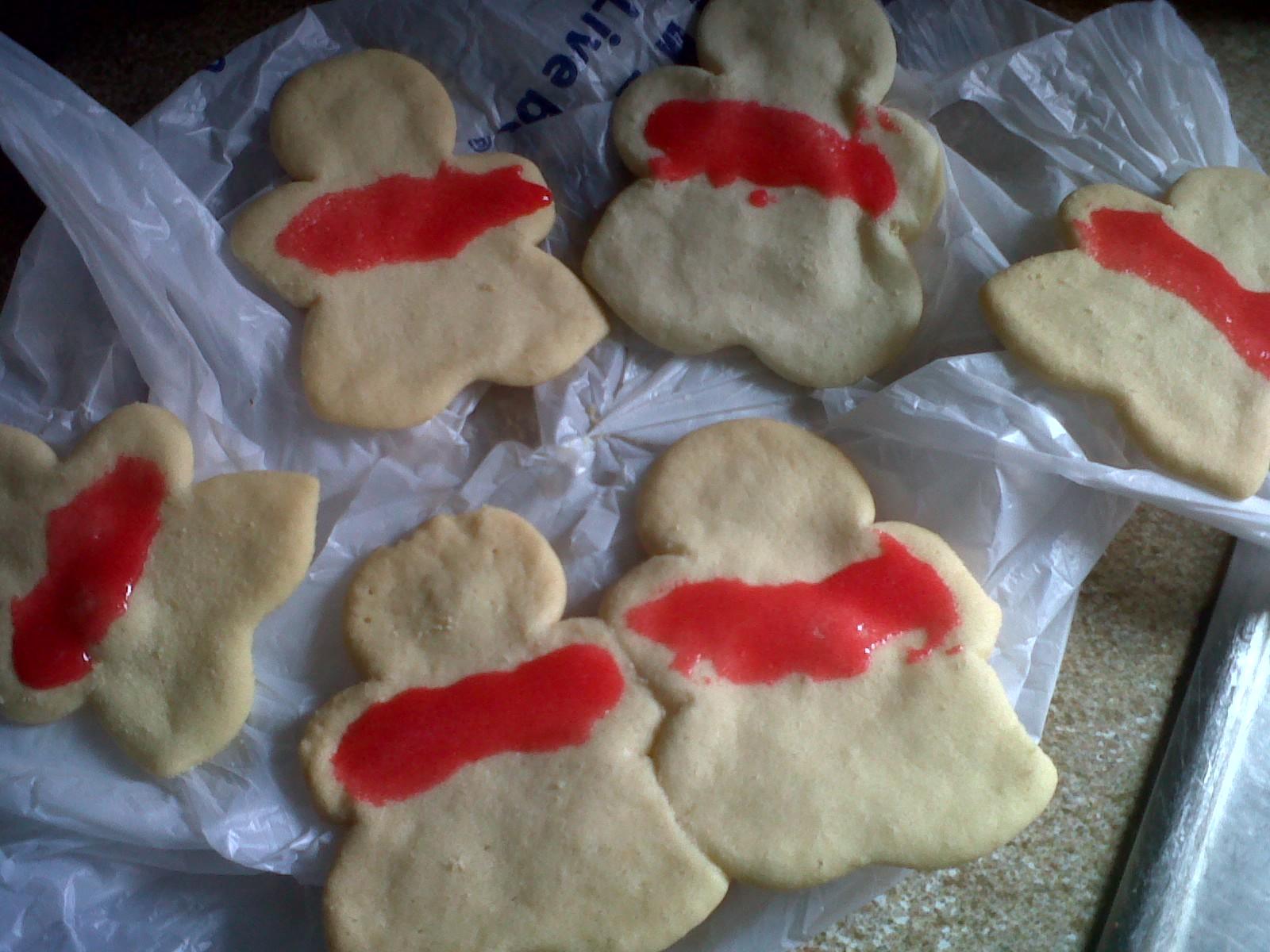 Then you be a nerd and act out their deaths - most of them lost their heads to giant Aliens before Kirk could get to them. It was rather tragic.
And that is how John and I cook.
The End.
Allons-y!
P.S.
I decided it was time for a more wintery look around here now that Christmas is over.