Wherein Jack feels pulled in two
As should be known, House of Hades is out - the fourth book in the Heroes of Olympus series. (Sequel to the Percy Jackson books.) I was planning on buying it almost the day it was out, because the last one ended on a cliff hanger and I - like so many others - want to know what happens next! (Even though the author in me is very worried for Percy. VERY! I'm considering kidnapping him and keeping him safe until all the books are out.)
When Mark of Athena came out, the book before this one, I went to buy it and found the third book in the Larklight series by Philip Reeve. I ended up buying that one first because I didn't know when I'd ever find another copy. Well, when I went to get House of Hades what should I find but the first book in the Larklight trilogy. I'm now thinking it is a conspiracy, man! Someone is trying to make me pick between Art and Percy, and it's an unfair competition, because I love both of them the same. But, of course, I had to go with Art again because it is next to impossible to find those books here and I know there isn't going to be a shortage on House of Hades books - not unless booksellers want mobs of angry readers storming their buildings.
I got my first official fan art the other day! (Well, I'm not sure if it was my first or not...I did get one before that, but since that one was sent in by Clair, who did the pictures in book one, and was what lead to those pictures...I'm not sure what it would classify as...) Either way I was pretty excited.
I'm looking for minons to help me take over the world. The only qualifcations is that you must be short, fat, and yellow. If you have one eye you stand a good chance at becoming a favourite.
Am I the only one who thinks Ramsbottom in Dispicible Me 2 is just the cartoon version of Mycroft Holmes?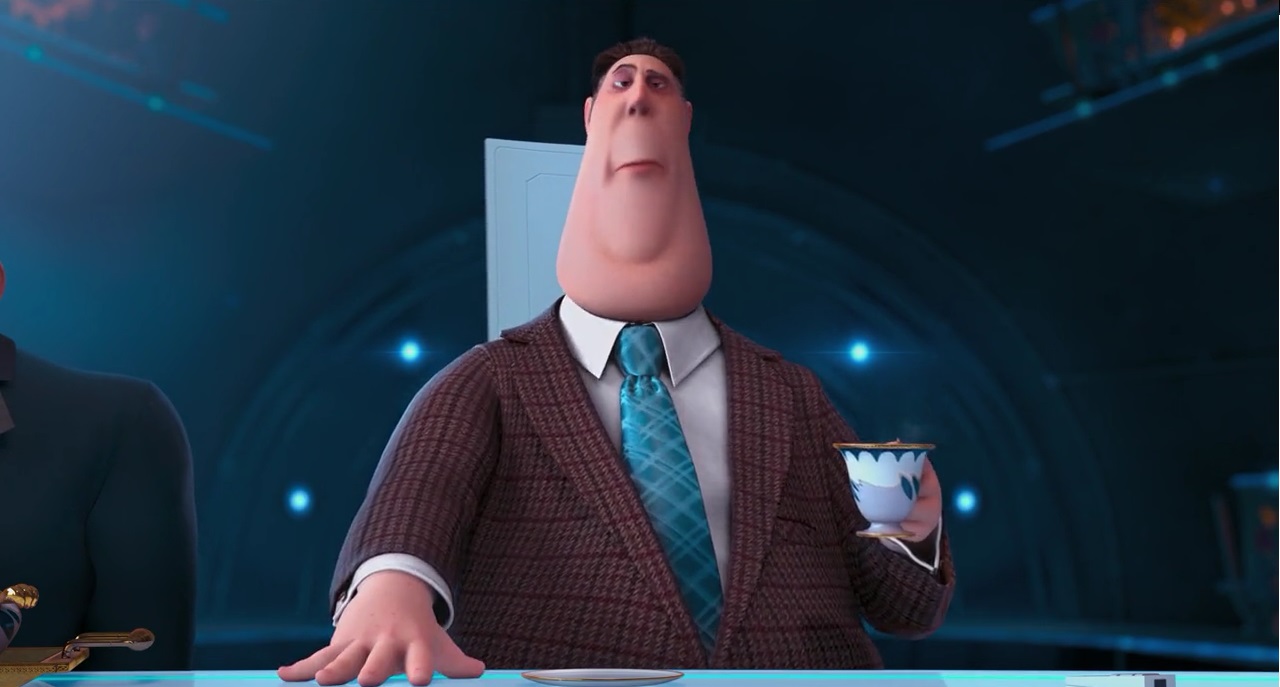 I found another Singur, this time an older version.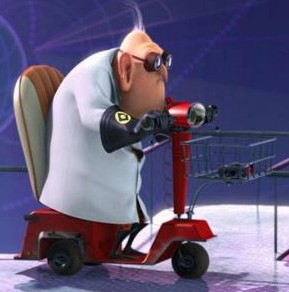 I got a new background for my site! I'm all official now, with a dominion name and everything! What do you all think of it? I was looking for something like a cross between fantasy and Steampunk, the two main genres I write. I really like how the designer managed it. (You can find the link to them on my sidebar.)
I also got a new space heater. Mine died tragically during the summer. At this moment, as I'm sitting in front of said space heater, I can't say if I'm more excited about it or the new background. (I might even be more excited about my cup of hot tea. It was cold all day today, and I love the cold, but I also like insides to be warm - including my insides.)
I had a nerd moment in school today. We're all supposed to be writing papers on subjects which interest us. All of my classmates picked sports of political issues. I am doing one on Columbo. My teacher thought it was cool but when we had to explain the others who Columbo was I got a good many snickers. Not that I cared. I find Columbo far more interesting that which sport team is doing poorly.
I was going to make this whole post random, but NaNo is getting closer, fast, and if I keep up the randomness I won't have all the posts related to my NaNo book done.
I was going to do a character post, but I thought it might be kind of weird to do one of those without telling everyone what the book is about. Therefore, I shall do that first.
Summery: (Bear in mind I'm still working on it. This is just a rough outline-ish thingy.)
Maddock is a shepherd. It isn't the job he would have picked given a choice, but his father was a shepherd and his brothers are shepherds, and by King Ulrich's law he has to be one too. Maddock is discontent, but if he says anything about it he will end up in prison. It is a life Maddock isn't happy with and one he wants to change. To do that, though, means he has to stand up to Ulrich. Maddock and his best friend, Theobald, train for a fight in secret, knowing if they are caught not only will their lives be in danger, but the lives of everyone they love.
Like I said, rough outline. VERY rough. But at least you get the basic idea.
Now I think I should go. I have some editing to do. Speaking of which...I am sorry I got behind on answering comments again. This week is going to be very busy for me but I will try my best to answer everyones.
A Columbo quote....because
Allons-y!