I had a kind of fall back with my teeth. My jaw didn't heal correctly, so therefore, I am back to being careful what I do and only eating things I can swallow until the bone covers up. (This means short walks outside since whenever the cold air hits the bone it hurts like crazy.) Therefore, I am not fully myself still, so I leave you with this for the time being.
A moment of appreciation for the silent characters. (Or ones who say little.)
First up, the adorable Sandy from Rise of the Guardians.
Whom everyone loved or should have loved - and if you didn't WHAT IS WRONG WITH YOU?! - even in his less adorable state.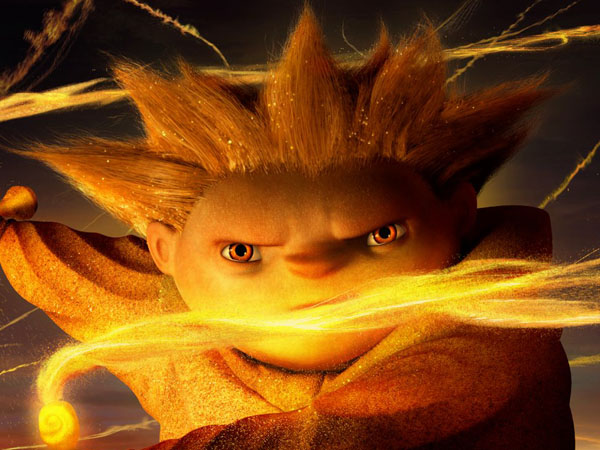 Next is Groot from Guardians of the Galaxy
And for those who didn't fall in love with adult Groot there was dancing baby Groot
And we can't have this list without adding The Winter Soldier, also known as James Buchanan Barnes. Someone counted all his lines in the movie, I just don't remember how many there were.
Nope, not doing the shirtless one, because that would be awkward
Can we add the Hulk? He had no lines
Though I'm not sure how much he was loved. He was liked, I'm sure, but I am also sure it was Bruce Banner everyone loved.
And that is the end of my list. Any added suggestions?
Quote is from Doctor Who, 12 and Clara.
Allons-y!